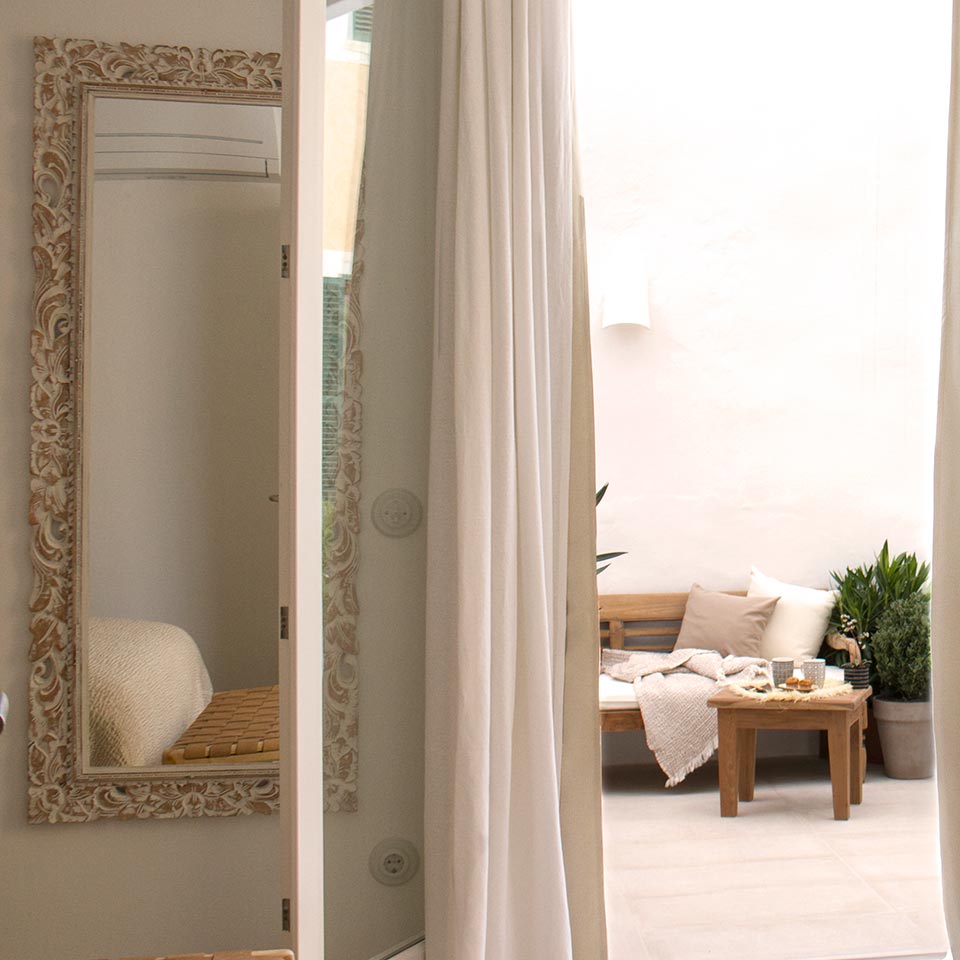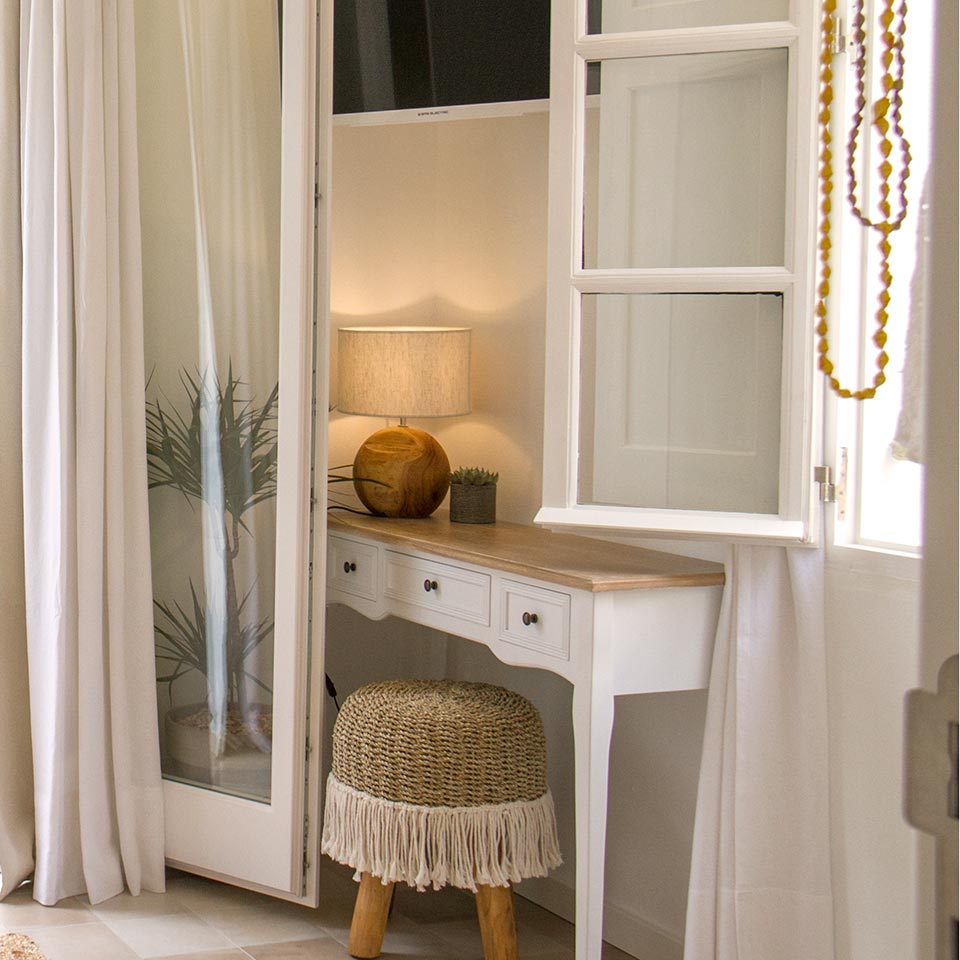 MAKE INFINITE EVERYTHING THAT MAKES YOU HAPPY


MAKE INFINITE EVERYTHING THAT MAKES YOU HAPPY
Your hotel in Ciutadella de Menorca
¡10% Discount from !

Booking directly on the official website with the code:

Infinito

Your hotel in Ciutadella de Menorca
Exclusive price

Only on the Infinito Hotel Boutique website will you get the best price
Direct treatment

No intermediaries, reserve the room for ourselves
Immediate booking

No waste of time, choose the date and book in a very short time
Unique advantages

Enjoy unique courtesies for reservations on our website.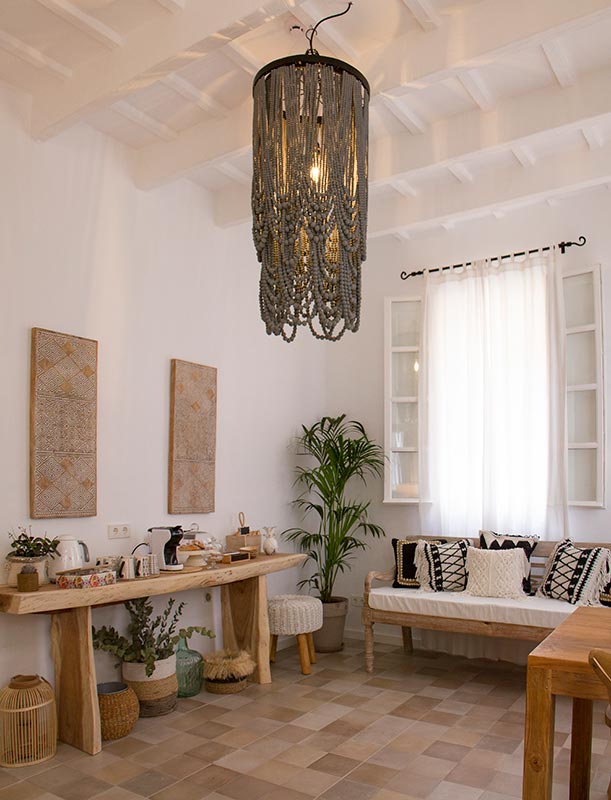 Infinito Hotel Boutique
A feeling of warmth and well-being. A restored house in the heart of Ciutadella's old town, respecting the environment and preserving Menorcan architecture.
Decorated with details of some trips, chosen with much illusion that we want to share with you
Feel comfortable, relax and enjoy… We help you to spend in MENORCA those unforgettable vacations…
Menorca
A paradise of turquoise and crystalline waters.
A peaceful land with millennia of history that calls you to discover it.